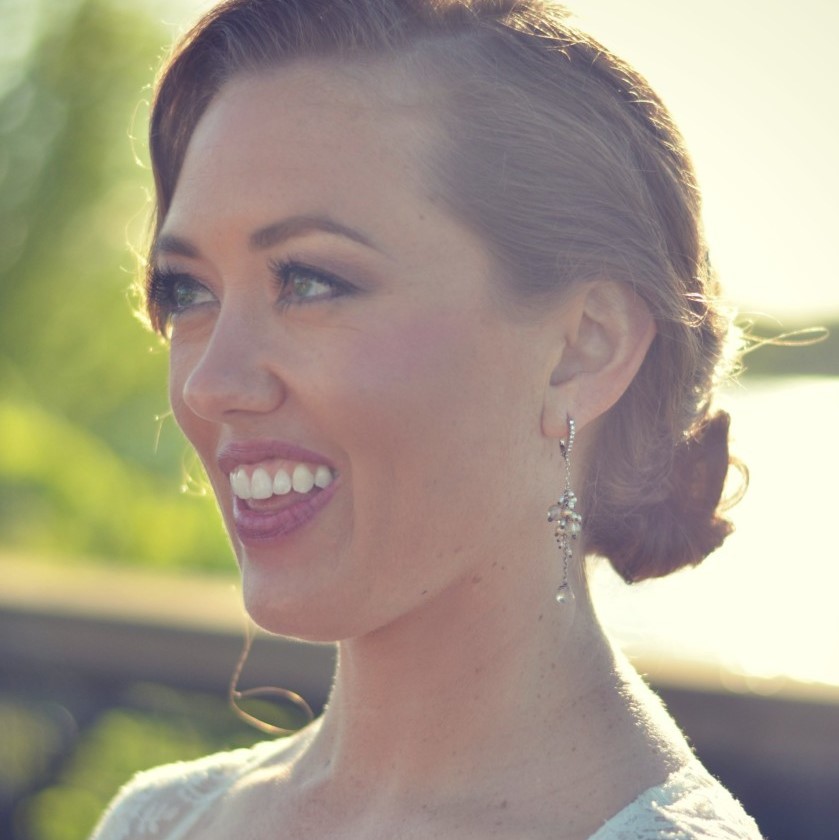 In honor of Nicole & Dan's 7th anniversary (+1 day and 3 adorable kids later!) we are taking a look back at Nicole's wedding jewelry and the couple's wedding day! This was a very special project for us as Nicole, a dear friend, asked us to contribute to her day by remixing some of her grandmother's pearls and crystals into jewelry for the bride, bridesmaids, mother of the bride and grandmother!
For the bride: We took off-round, cream-colored pearls from a necklace that belonged to Nicole's grandmother and designed a pair of drop cluster earrings and a multi-strand pearl bracelet to go with the glamorous dress she commissioned using lace from her grandmother's wedding dress. Nicole looked like an old Hollywood-era bombshell and we are HERE FOR IT!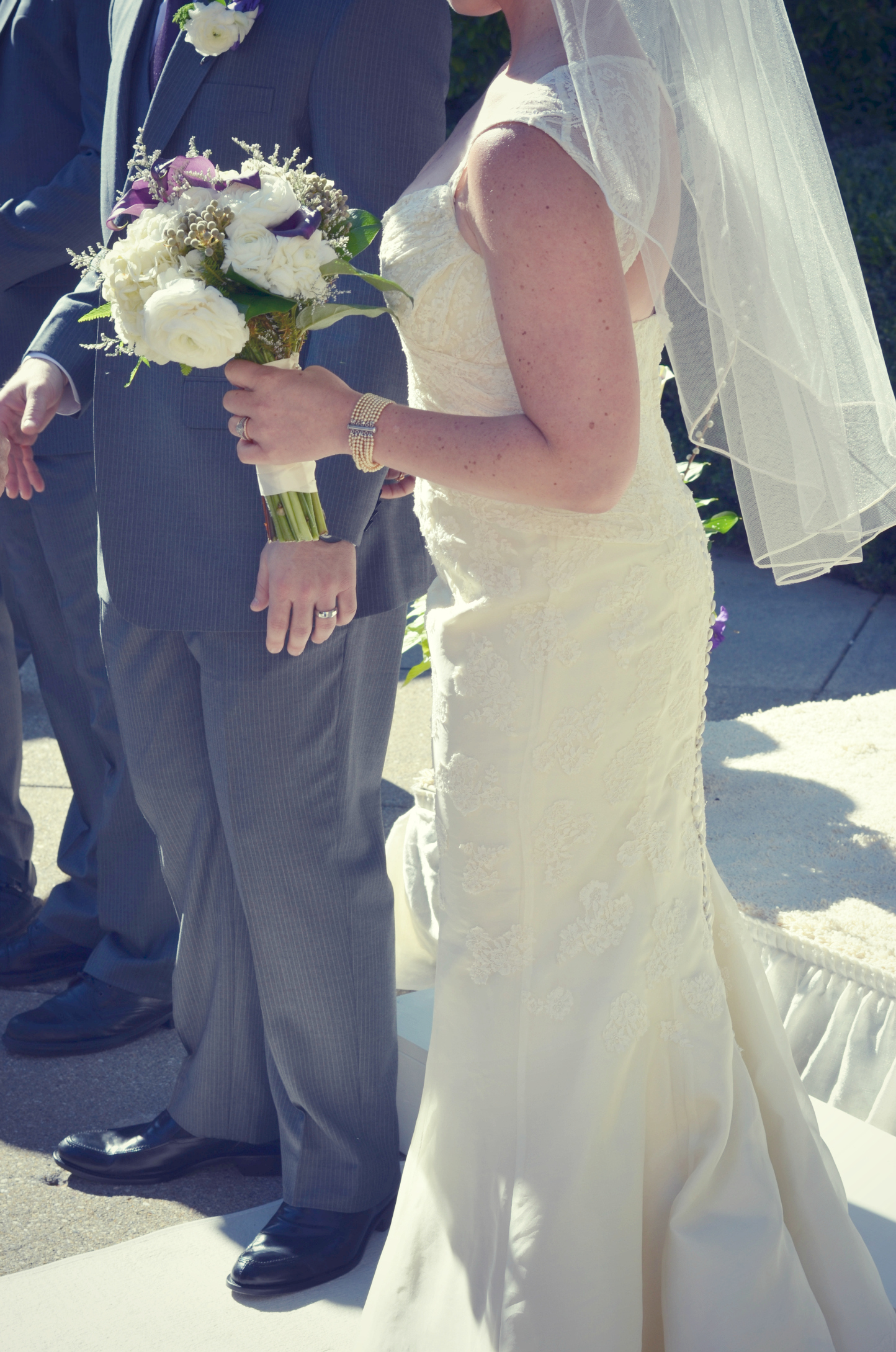 Nicole's bridesmaids: Nicole picked amethyst teardrops stones that would pop against the champagne-colored dresses and to complement the bridesmaids' deep purple-colored bouquets – bridesmaids were able to pick between a necklace or earrings. Some girls gave their own creative input on their specific design to make sure it fit their style.
Nicole's mother & grandmother: For the mother of the bride, we designed double tier drop earrings using smoky quartz and garnet teardrops to go with her beautiful berry-hued dress. She looked stunning and sophisticated!
Nicole's grandmother's ears are not pierced so we made cluster clip-on earrings using the family pearls and crystals, designed to complement the jeweled buckle detailing on her wedding outfit. We also mixed and restrung some of her pearls for a double strand pearl necklace.
There are simply too many beautiful pictures from this wedding, so posting the full gallery below! Enjoy the happy memories and the beautiful life, home and family you've built together, Nicole & Dan! <3